Kunst & cultuur
Aangemaakt door :
Melanin Wonder Official
location_on
Locatie:
Netherlands, Netherlands

Kunst & cultuur
Aangemaakt door :
Melanin Wonder Official
location_on
Locatie:
Netherlands, Netherlands
Verbonden inzamelingsacties (0)
As black women who have founded the online magazine Melanin Wonder NL we face some challenges. One of which is funding. As female owners from Nigerian descent we would love to be the first Magazine that includes people/minorities of color, globally.
Whether you are a dark skinned Filipino or Brazilian or of Colombian decent with darker skin and you are not being represented in media or magazines. Our Melanin Wonder Community is for you! Other than that we do NOT exclude anyone. If you are just a by-passer who loves everything about melanin and you are a supporter of equal chances and equal rights then you too are a part of the Melanin Wonder Community.
Melanin Wonder NL has been going strong since 2017. The endeavour started small with the owners Janet and Stephanie. Working in a startup environment for over 4 years has led up to this moment. Which means we are scaling up and making a start to work as a scale-up company. Making moves!
We have a lot of ideas and plans written down, ready to execute and surprise you all. Are you going to be part of this unique and diverse community? Here is a list (peak) of what we are planning to do:
The First Ever Melanin Wonder Calender production and distribution

Rewards for donations and sponsors

Hire professionals to further build the brand

Budget to pay creatives for ongoing and future projects

Melanin Wonder Fashion (kickstart)

Developing the Face of Melanin Wonder competition

Read more about the Founders here:

https://www.melaninwonder.com/team/
We love the chance to kindly request you to support our cause on this IfundWomen platform that also supports female business owners and initiatives with women lead
We absolutely love this platform to accumulate your generous token.
Join us!
IG: @melaninwonderofficial
FB: Melanin Wonder NL
LinkedIn: Melanin Wonder NL
www.melaninwonder.com
"This is 100% by melanin, for melanin. No twists, no turns, and no looking back. Building an understanding and a celebration for each other and also connecting and helping one another to reach their fullest potential by providing a platform to show your talents to the world." - Stephanie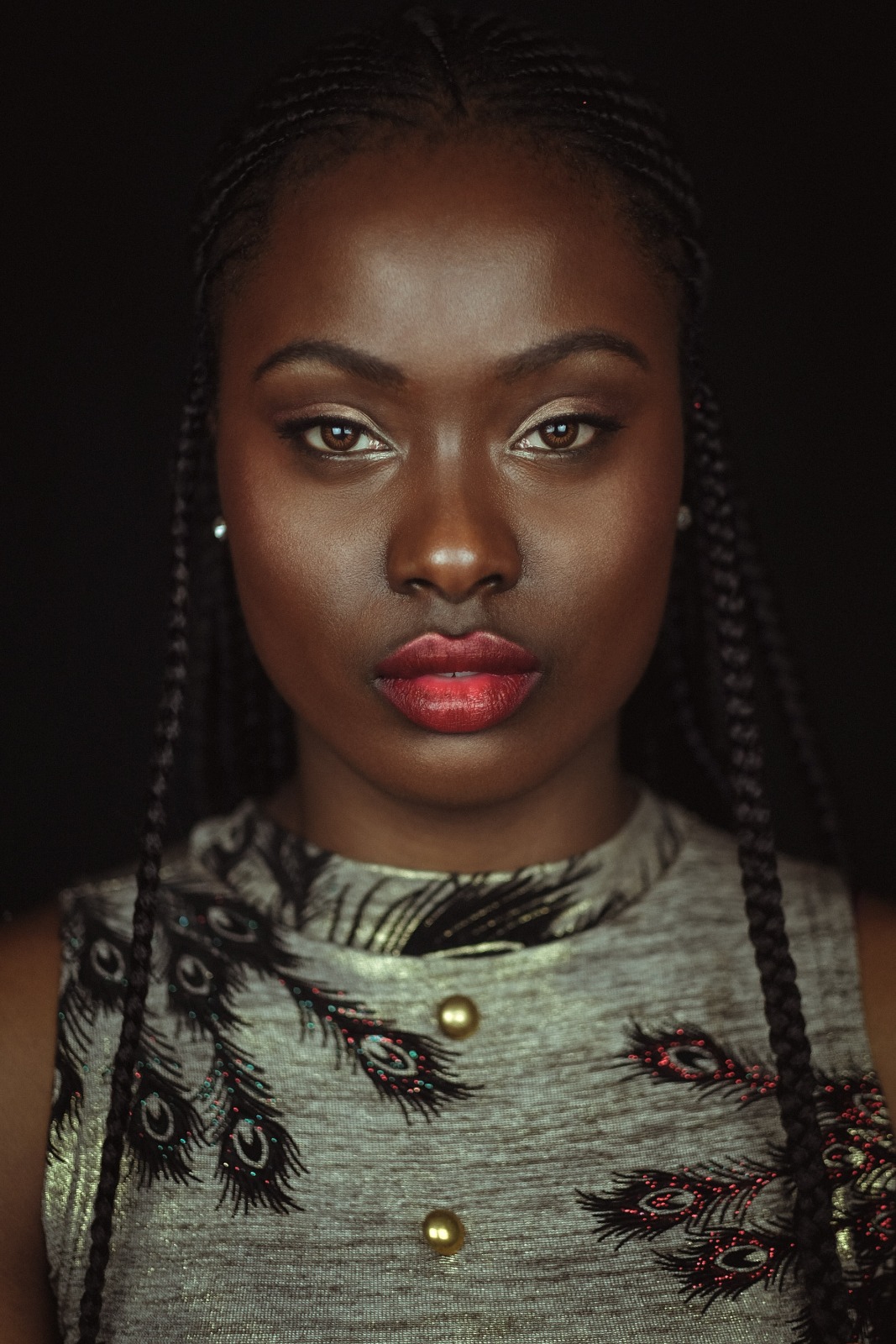 "Our passion for lifestyle, fashion, and many other things come together on Melanin Wonder. We showcase the beauty and talent of darker-skinned people from all walks of life. Because not enough platforms do it the way we do. That is what makes us unique. "- Janet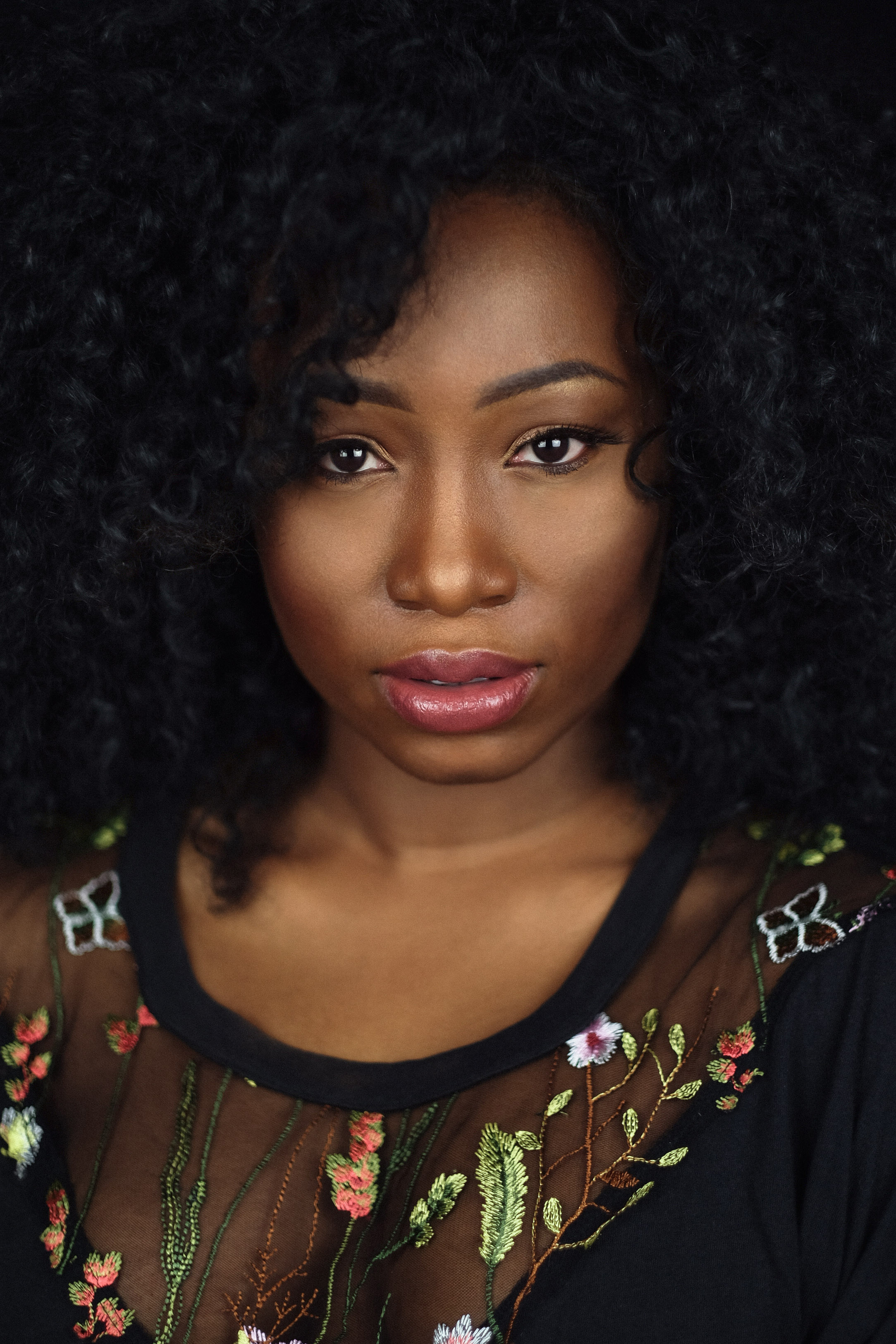 Funding goal 18.000 dollar
Ondersteun deze inzamelingsactie door er een nieuwe inzamelingsactie aan te koppelen. Alle donaties worden toegekend aan de bovenliggende inzamelingsactie.