Kinderwelzijn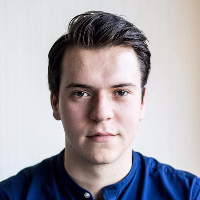 Aangemaakt door :
Bram Korfage
location_on
Locatie:
Buduburam, Ghana

Kinderwelzijn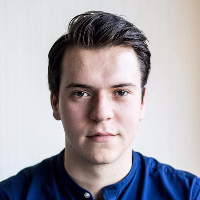 Aangemaakt door :
Bram Korfage
location_on
Locatie:
Buduburam, Ghana
Verbonden inzamelingsacties (0)
The challenge;
Future Stars Orphanage and School is short on school supplies, food etc due to the economic difficulties caused by the COVID19 pandemic. For this same reason, they are no longer receiving local donations. Their local donors are not currently able to fund their primary school program and children's home.
About Us;
We are a non-profit working in Buduburam Refugee camp, Ghana to improve education and health for orphans and destitute children in Buduburam and its environs. Our projects rely on the support of volunteers from around the world and aims to fulfill the 2030 agenda for sustainable development. https://futurestarsghana.com/
The project;
Future Stars Orphanage and School is organizing a Back to School project this Christmas, to provide the opportunity for the children in the orphanage and the primary school to celebrate this Christmas.
The organization has set up a free primary school in the community to promote education and to reduce illiteracy. This free primary education is supported by volunteers and donors. The organization provides books stationary, uniforms, medical care and free lunch to these kids at no cost as an incentive for keeping the children in school.
Solution;
With your donation, these kids can have fun this Christmas. It will provide us with the opportunity to get educational materials for the children, school uniforms, food and water, student mattresses for the kids in the orphanage, Personal Protective Equipments (PPE's) for the school and renovate our existing school building.
Long term impact;
This project will help educate the 150 children in our primary school, giving them the tools and confidence they need to continue learning and advancing to the next level. It will give them the knowledge and the skills to build a strong community and contribute to the development of our nation. Our long term goal is to provide free primary education to all the less children in Buduburam.
Ondersteun deze inzamelingsactie door er een nieuwe inzamelingsactie aan te koppelen. Alle donaties worden toegekend aan de bovenliggende inzamelingsactie.